🌟 Reimagine Your Smile: Dr. George Harouni's Invisalign and Cosmetic Dentistry Magic! 🌟
💎 Unlock Your True Potential: Invisalign's Subtle Brilliance
Dive into a world where your smile's radiance is revealed, not hidden. Dr. George Harouni, a visionary in cosmetic dentistry serving Henderson, NV, and Las Vegas, brings you Invisalign – the key to unlocking a flawless, natural smile.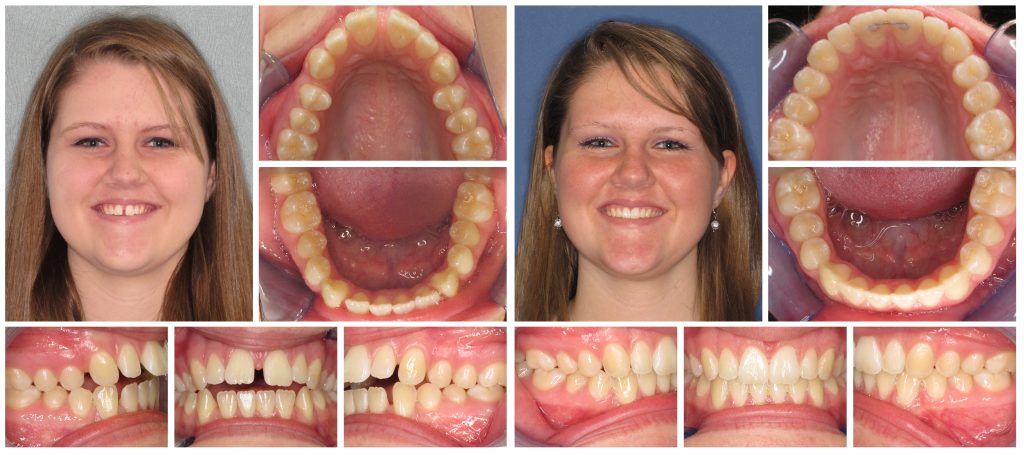 🔮 A Journey Beyond Braces: Invisalign's Transformational Artistry
Bid farewell to clunky braces and welcome the future of orthodontics. Invisalign, harmonized with Dr. George Harouni's expertise, redefines your smile journey. Your path to stunning teeth starts here.
🎉 Live Without Limits: Embrace Invisalign's Freedom
Experience life's joys without compromise. Invisalign's removable aligners grant you the freedom to eat, speak, and smile without restraint. Revel in every moment, knowing your smile transformation is as seamless as it is beautiful.

🌐 Your Smile, Your Blueprint: Precision Guided by Dr. George Harouni
Witness the magic of digital precision. Dr. George Harouni's mastery combines with Invisalign's advanced technology, ensuring your smile is meticulously designed for perfection. Visualize your progress and anticipate the beauty that awaits.
🌟 Everyday Champions: Invisalign's Impact in Real Lives
Meet Rachel, a student eager to regain her confidence. Invisalign empowered her with a discreet solution, allowing her personality to shine. Rachel's journey is proof that Invisalign isn't just about a smile – it's about renewed self-assurance.
SCAN THE QR CODE WITH YOUR PHONE 🤳 FOR LIVE (NON OBLIGATORY) INVISALIGN BEFORE AND AFTER VISUAL ESTIMATE👇
🏆 Your Smile, Your Success Story: Contact Us Today! 🏆
Dr. George Harouni's artistry and Invisalign's innovation converge to redefine your smile's narrative. Contact us now to book a consultation, and let's rewrite your story together. Embrace a smile that reflects your true essence and radiates boundless confidence. 🎉🦷✨