🏀🏈 🌟 Elevate Your Game: Invisalign, Active Sports and the Expertise of Dr. George Harouni! 🌟🏀🏈
💎 Your Smile Is Your Power Move: Invisalign's Athletic Advantage
Step into a realm where your smile matches your athletic prowess. Dr. George Harouni, the forefront of cosmetic dentistry in Henderson, NV and Las Vegas, introduces Invisalign – the game-changer for both your sport and your smile.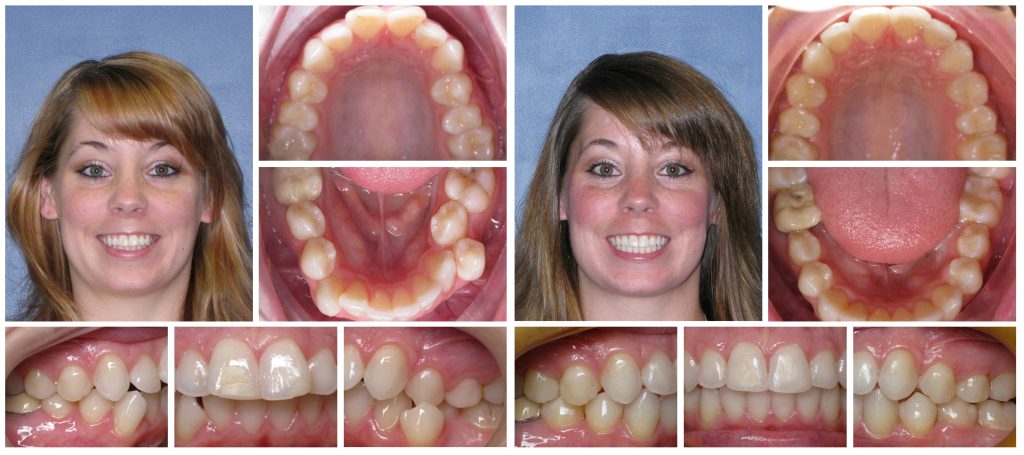 🏆 The Winning Edge: Invisalign's Seamless Transformation
Bid farewell to conventional braces and embrace the future of orthodontics. Invisalign, paired with Dr. George Harouni's mastery, shapes your smile with finesse. Perfect alignment meets peak performance – a winning combination.
🎉 Fuel Your Victory: Invisalign's Uninterrupted Lifestyle
Indulge in the pleasures of sports and life without constraints. Invisalign's removable aligners empower you to nourish your body, deliver speeches and flash confident smiles. Experience the alignment journey without holding back.

🌐 Precision in Motion: Guided by Dr. George Harouni's Expert Hand
Experience digital precision at its finest. Dr. George Harouni's artistry blends seamlessly with Invisalign's innovation by shaping your smile with meticulous care. Visualize your progress and anticipate results that mirror your dedication.
🌟 Unleash Your Inner Athlete: Invisalign in Action
Meet Mia, an aspiring athlete with dreams as big as her heart. Invisalign enabled her to excel on the field while perfecting her smile off it. Mia's journey is proof that Invisalign isn't just for aesthetics – it's for empowering athletes to shine.
SCAN THE QR CODE WITH YOUR PHONE 🤳 FOR LIVE (NON OBLIGATORY) INVISALIGN BEFORE AND AFTER VISUAL ESTIMATE👇
🔥 Your Game, Your Confidence: Connect with Us Today! 🔥
Dr. George Harouni's artistry merges with Invisalign's innovation to redefine your smile and your sport. Reach out now to book your consultation. Elevate your athletic performance and showcase your radiant smile – a statement of confidence and prowess. 🎉🦷✨