🌟 Invisalign Smile Revolution: Experience Invisalign Brilliance with Dr. George Harouni! 🌟
💎 Unveil Your Radiant Smile: Invisalign's Subtle Power
Step into a world of transformation where your smile takes center stage. Dr. George Harouni, the visionary in cosmetic dentistry serving Henderson, NV and Las Vegas presents Invisalign – your passport to a captivating, confident grin.

🔮 Redefine Your Journey: Invisalign's Game-Changing Charm
Traditional braces are history. Invisalign harmonized with Dr. George Harouni's expertise, reimagines your smile voyage. Invisalign clear aligners, your path to perfection is discreet, comfortable and oh-so-beautiful.
🎉 Life Uninterrupted: Invisalign's Unbounded Freedom
Indulge in life's pleasures without pause. Invisalign's removable aligners empower you to enjoy meals, speeches and smiles without constraints. Embrace spontaneity and revel in your alignment journey without compromise.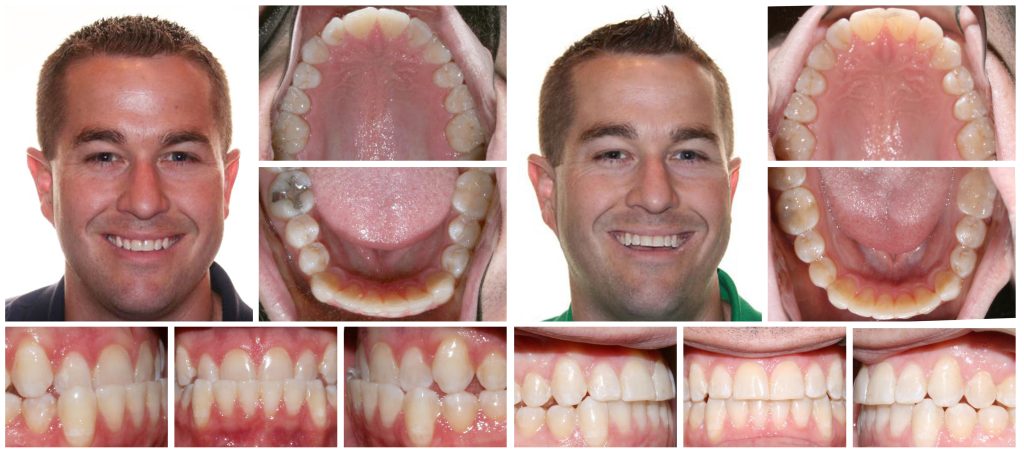 🌐 A Blueprint for Brilliance: Guided by Dr. George Harouni's Expertise
Witness digital dentistry's brilliance at work. Dr. George Harouni's finesse meets Invisalign's innovation, sculpting your smile with meticulous precision. Visualize your transformation, step by step and anticipate the breathtaking results.
🌟 Everyday Heroes: Invisalign in Action
Meet Alex, an aspiring athlete with dreams beyond limits. Invisalign empowered him to conquer his pursuits without holding back. Alex's story demonstrates that Invisalign isn't just about aesthetics – it's about unlocking your potential.
SCAN THE QR CODE WITH YOUR PHONE 🤳 FOR LIVE (NON OBLIGATORY) INVISALIGN BEFORE AND AFTER VISUAL ESTIMATE👇
🏆 Your Smile Triumph: Connect with Us Today! 🏆
Dr. George Harouni's artistry and Invisalign's ingenuity intertwine to redefine your smile journey. Reach out now to schedule your consultation. Let's embark on a path to a smile that radiates confidence, speaks volumes and celebrates the unique you. 🎉🦷✨