🌟 Transform Your Smile with InvisalignⓇ with Dr. George Harouni 🌟
Welcome to a world where your dream smile is just a step away. Dr. George Harouni, your trusted cosmetic dentistry expert in Henderson and Las Vegas, NV. Discover the magic of Invisalign – the revolutionary solution that's rewriting the rules of smile transformation.
Imagine aligning your teeth without anyone even noticing. Invisalign brings you that magic, offering a discreet alternative to traditional braces. Dr. George Harouni combines his mastery of cosmetic dentistry with Invisalign's elegance, giving you the power to embrace your journey towards a stunning smile without any hesitations.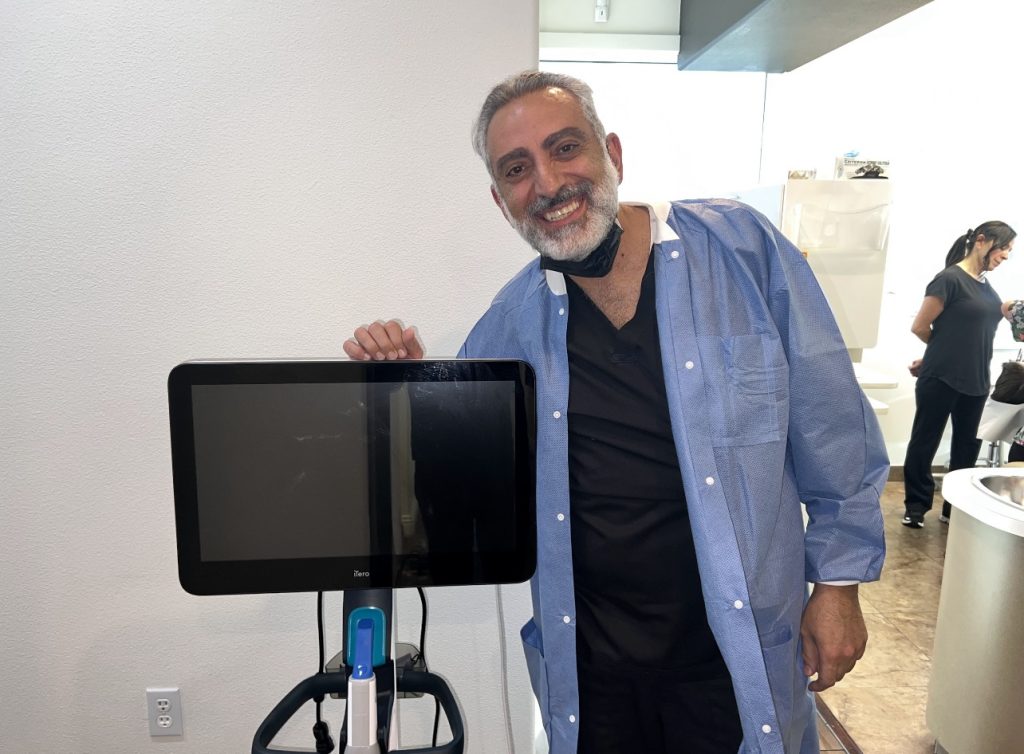 Embrace Every Moment With InvisalignⓇ, Unrestricted!
Gone are the days of avoiding your favorite foods for fear of damaging your braces. Invisalign gives you the freedom to indulge in all your culinary cravings. Simply remove your aligners, savor every bite and slip them back in – no interruptions, no worries!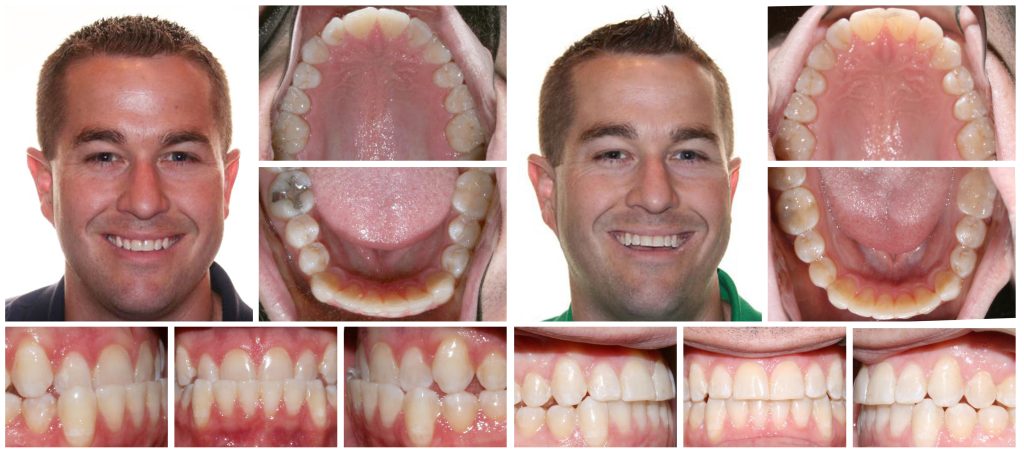 🎨 Crafted for Comfort, Designed for You!
Dr. George Harouni understands that comfort is paramount during your smile transformation. Invisalign's smooth, custom-fitted aligners ensure you'll hardly notice them as they gently shift your teeth into place. Say goodbye to irritation and hello to an alignment journey that feels as seamless as it looks.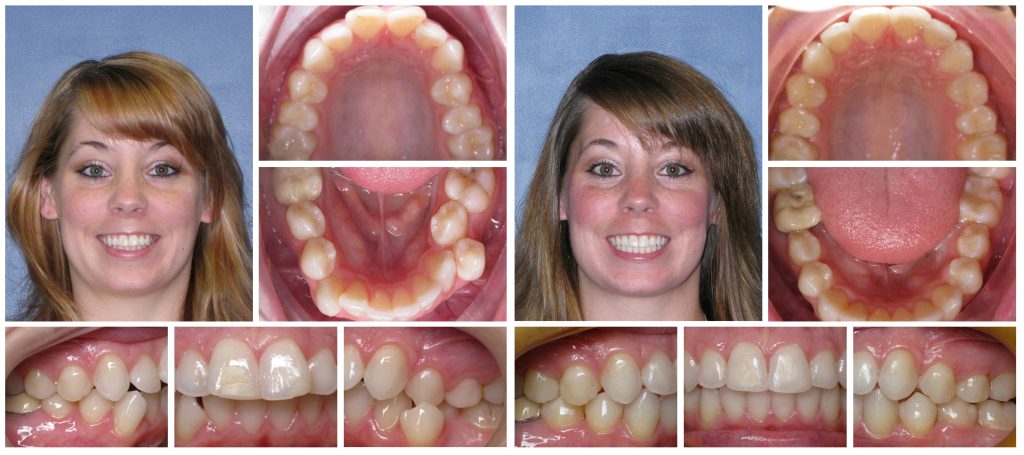 🚀 Witness Your Smile's Evolution – A Digital Journey of Discovery!
Ever wondered how your smile will transform over time? Invisalign and Dr. George Harouni's expertise bring your vision to life with advanced 3D imaging. Witness the future of your smile before your journey even begins, giving you the confidence to embark on this transformative adventure.
SCAN THE QR CODE WITH YOUR PHONE 🤳 FOR LIVE (NON OBLIGATORY) INVISALIGNⓇ BEFORE AND AFTER VISUAL ESTIMATE👇
🌟 Real-Life Stories, Remarkable Results!
Meet Sarah, a passionate foodie who longed for a straighter smile without compromising her culinary adventures. Invisalign allowed her to enjoy her favorite dishes and smile confidently throughout her journey. Discover more stories like Sarah's that illustrate how Invisalign's magic merges seamlessly with cosmetic dentistry expertise.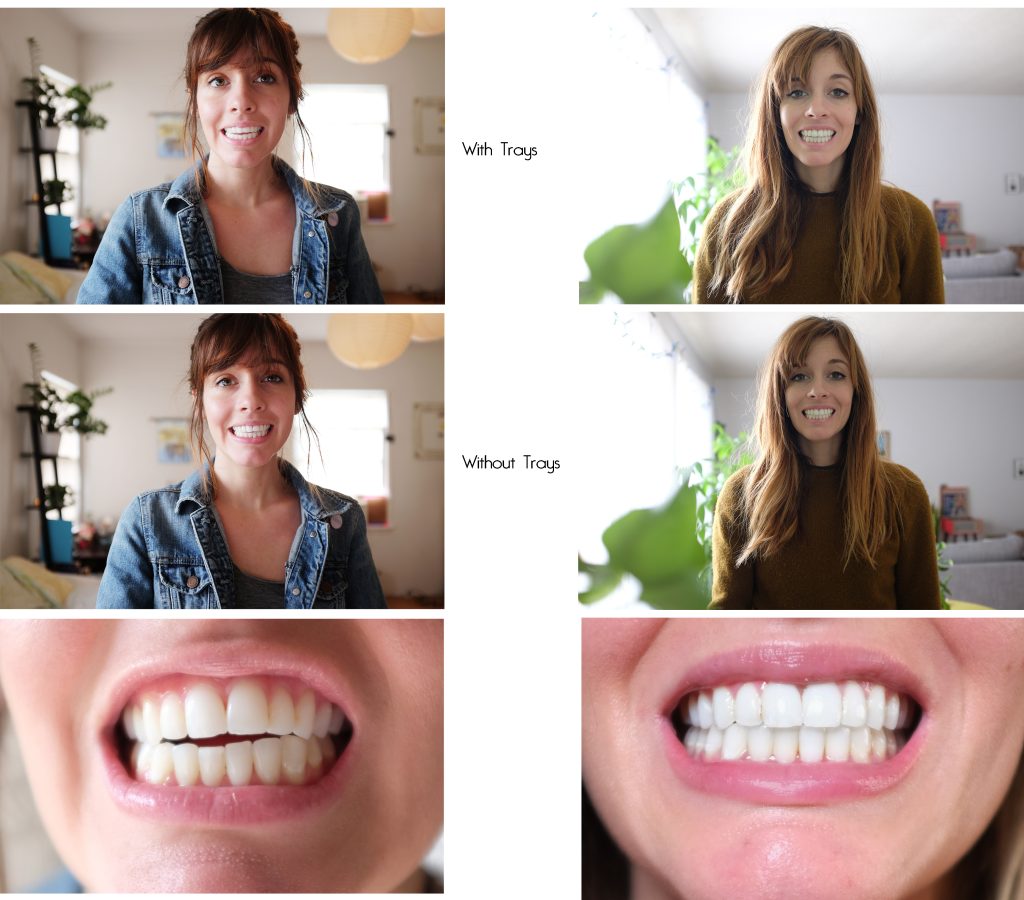 💎 Your Smile, Your Signature: Contact Us Today! 💎
Dr. George Harouni's commitment to excellence in cosmetic dentistry and Invisalign's innovation converge to create your personalized path to a dazzling smile. Transform your life and elevate your confidence – reach out now to schedule your consultation and embark on a journey towards radiant beauty, one aligner at a time. 🎉🦷✨

Invisalign® Q&A
Dr. George Harouni is a cosmetic dentist based in Henderson and Las Vegas, NV who offers a wide range of cosmetic dental procedures to improve the appearance of the teeth, gums and bite. He is highly trained, experienced and dedicated to providing the best possible care to his patients. If you are looking for a cosmetic dentist in Henderson, NV consider visiting Dr. Harouni's practice.